Fran Kirby has come out to back her team, saying that she is fully convinced that England can deal with the pressure being mounted upon them to deliver in the Euro 2017 as it draws nearer.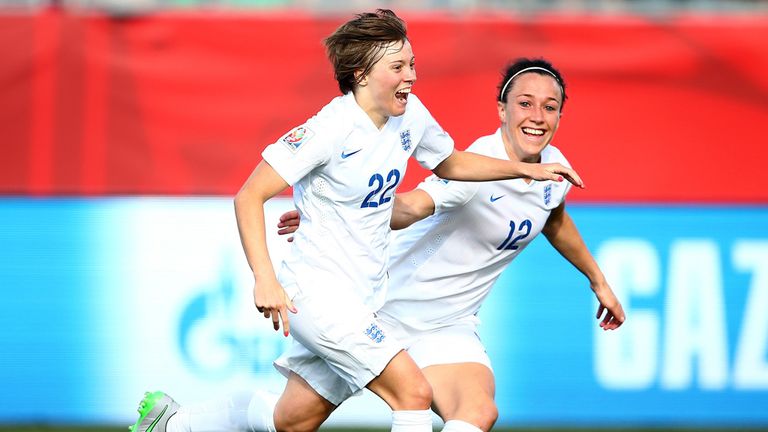 The team has been on a high since they came off at the third position in Canada at the 2015 World Cup. On the FIFA world rankings, they climbed up to sit at an all-time high position of fourth place, before going on to qualify for the Euro with an unbeaten run.
Kirby is of the belief that she and her team mates are prepared mentally and otherwise to deal with the pressure that comes with being one of the top teams in focus.
Speaking on Sky Sports' Sportswomen programme, Kirby was quoted as saying,
"The expectation is a lot higher now. We're going to have a lot more attention on us. I think it's a pressure we can deal with. There is always pressure in football, be that playing for your club or country. Continue reading →