Swedish football team has won a major accolade this year due to Zlatan Ibrahimovic, the forward's performance who has been named as Major League Soccer Newcomer for this year. He has defeated competitors like Wayne Rooney of England's team to gain this award.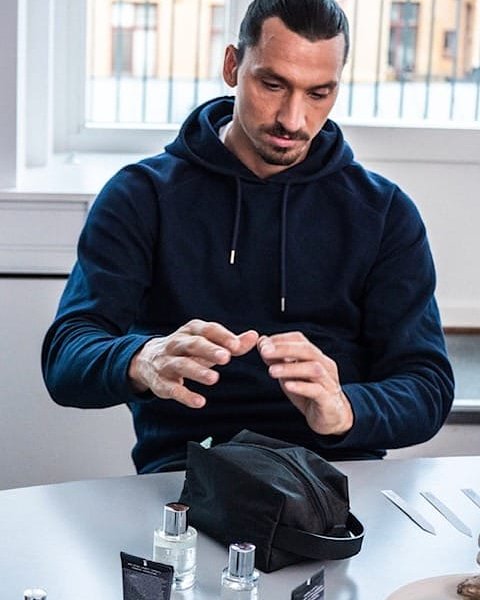 Los Angeles Galaxy showcased the Swedish striker with the header score that he did this year in July in the game against Orlando City. This was probably the score that has gained him this title. The announcement was made on Monday, November 12
th
. There was a balloting among players and MLS coaches where Ibrahimovic won this title along with a media panel support that was about 36.36 percent in his favor as compared to 32.25 percent that was voted in support of Rooney. Third in line was Carlos Vela of Mexico who belongs to Los Angeles FC who gained a mere vote percentage of 13.47.
Continue reading