Sweden would start their next UEFA Nations League campaign League C after they were  demoted from League B. For this season's UEFA Nations League, the Swedes were drawn in Group B4 alongside Scandinavian rivals Norway, Slovenia and Serbia.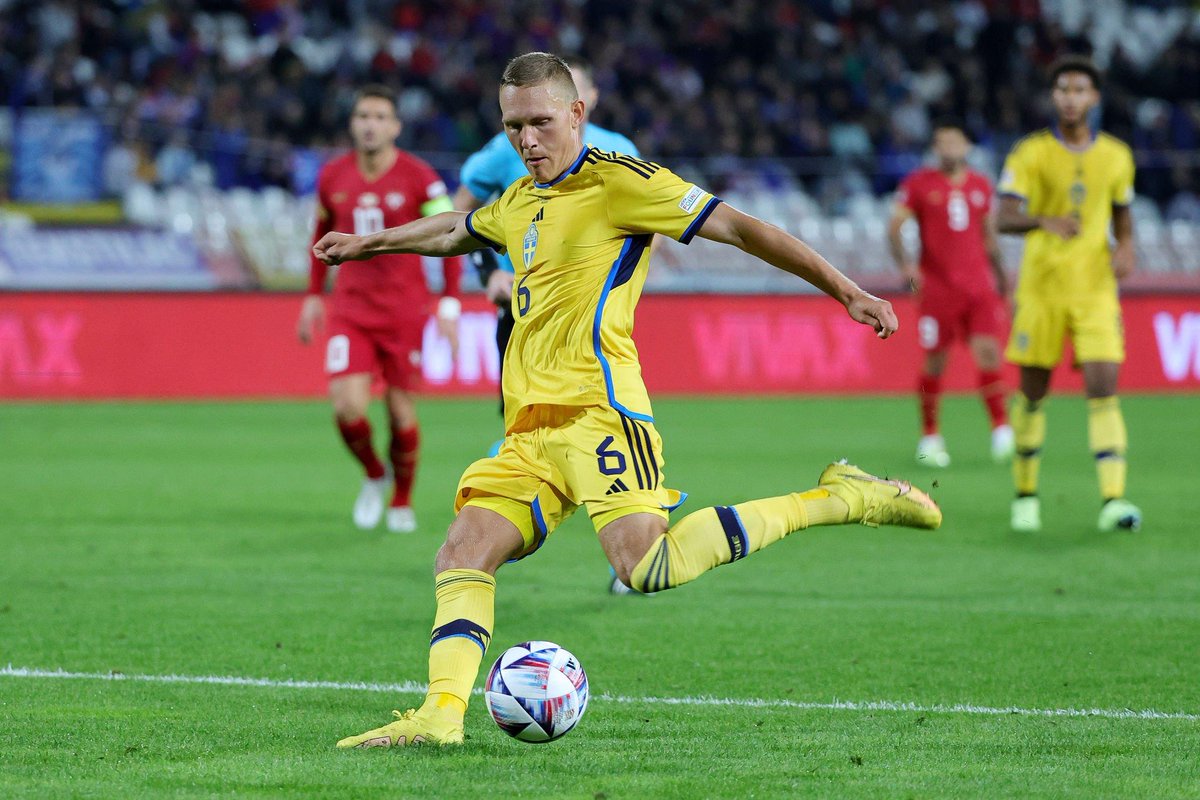 The Swedes didn't have the best campaign in Group B4 after they ended with just four points from six games. They lost four of their six group games thus dropping down into League C.
Sweden began their Group B4 with a 2-0 away win over Slovenia thanks to the goals from Emil Forsberg (spot kick) and DejanKulusevski either side of the half-time interval. They failed to win any of their next five games in the group with one draw and losses. As a matter of fact, the next four games after the victory in Slovenia ended in defeat.
After the away win over Slovenia, Sweden were beaten 2-1 at home by Norway who were buoyed by the brace from ErlingHaaland of Manchester City while Anthony Elanga scored a consolation goal for the Swedes in stoppage time. The 1-0 loss at home to Serbia then made it two successive defeats. Luka Jovicscored the winning goal to give Serbia an important away win at the expense of the Swedes.
Sweden made it three consecutive defeats in Group B4 following the 3-2 loss at the home of Norway as the Norwegians did the double over them. Serbia also did the double over Sweden with their 4-1 home win last week Saturday. The defeat in Serbia made it four successive losses for the Swedes thus leaving them with a battle to stay in League B.
The Swedes needed to beat Slovenia at home in their sixth and final game in Group B4 to stay in League B. In the end, the two teams played a 1-1 draw. The draw confirmed Sweden for League B.