Sweden was stunned by two quick goals from Emre Akbaba in the closing stage of the game against Turkey to lose the game 3-2. Sweden thought that they had made the most difficult thing by scoring two goals in the 34th and 49th minute of the game in order to lead 2-0. But they will concede the first goal in the 51st minute before conceding two quick goals from Akbaba in the 88th and 92nd minute of the game.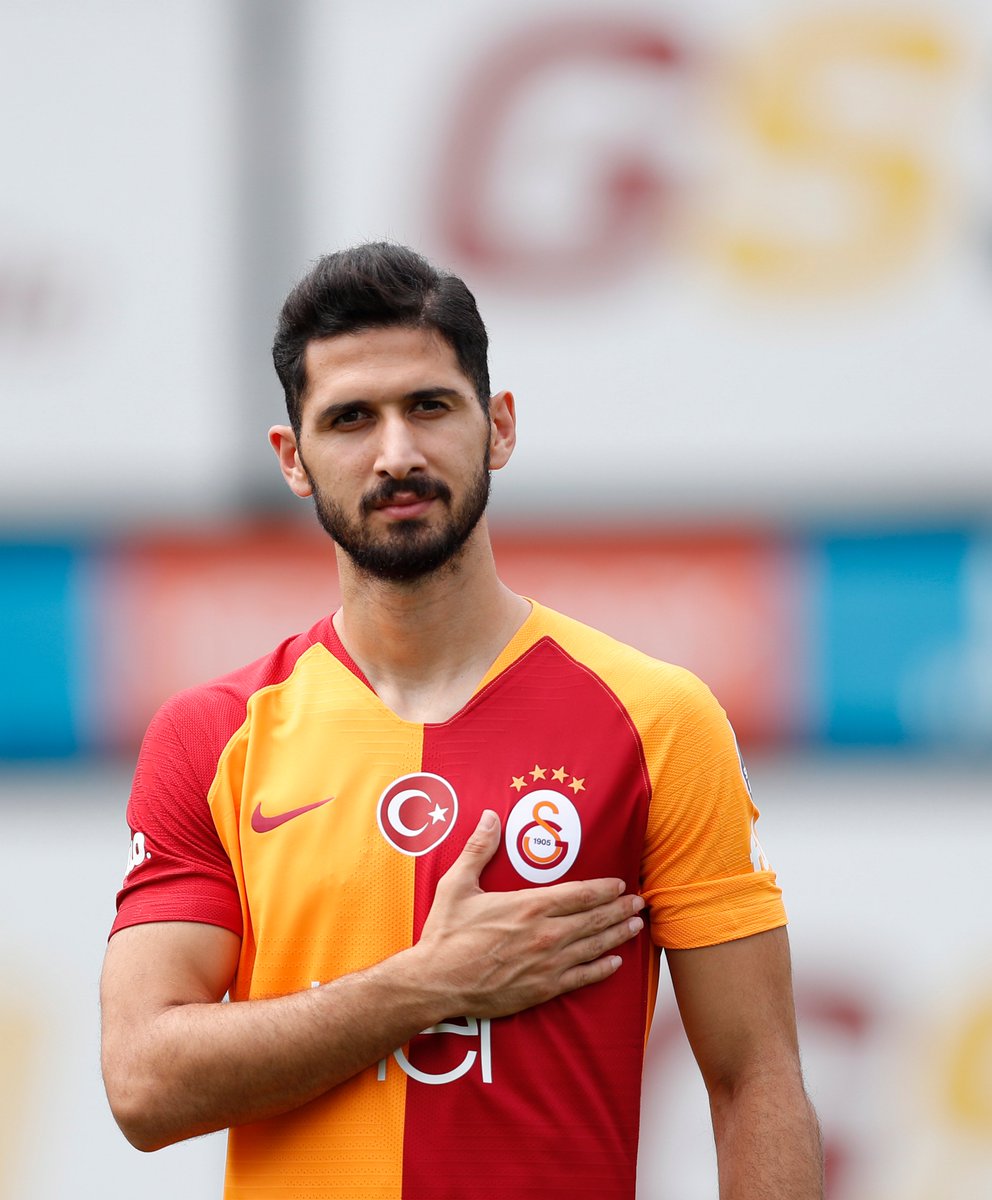 Sweden started the match the better and was the most comfortable team in the first half creating numerous occasions. They will open the scoring in the 34th minute thanks to Isaac Kiese Thelin after some brilliant work from his teammates. This will be the only goal in the first half and the teams will reach the break with the score 1-0 for the Swedes.
After the break, it will be more of the same again with Sweden dominating the game and Viktor Claesson will add another goal to make it 2-0 for Sweden. However, Turkey will come back into the game gradually and will manage to score a goal of their own thanks to HakanCalhanoglu on a great curling shot.
Sweden thought that they were heading towards a win before Emre Akbaba managed to score two goals in quick succession to help his team win the match. This will be a disappointing result for Sweden as they were the better side throughout the game and was hoping that they could get their first points in the Nations League.
This was the first game that Sweden has been playing since their defeat at the last World Cup against England and was hoping that they could give their fans something to cheer about. Now they will have to focus on the next game against Russia which will take place in October.