The women's football team in India had a disappointing start to the year following their campaign for the 2022 AFC Women's Asian Cup in January had been cut short because of a corona virus breakout in the team. This had been a big disappointment for the players since they missed out on displaying their skills on the biggest stage in Asia.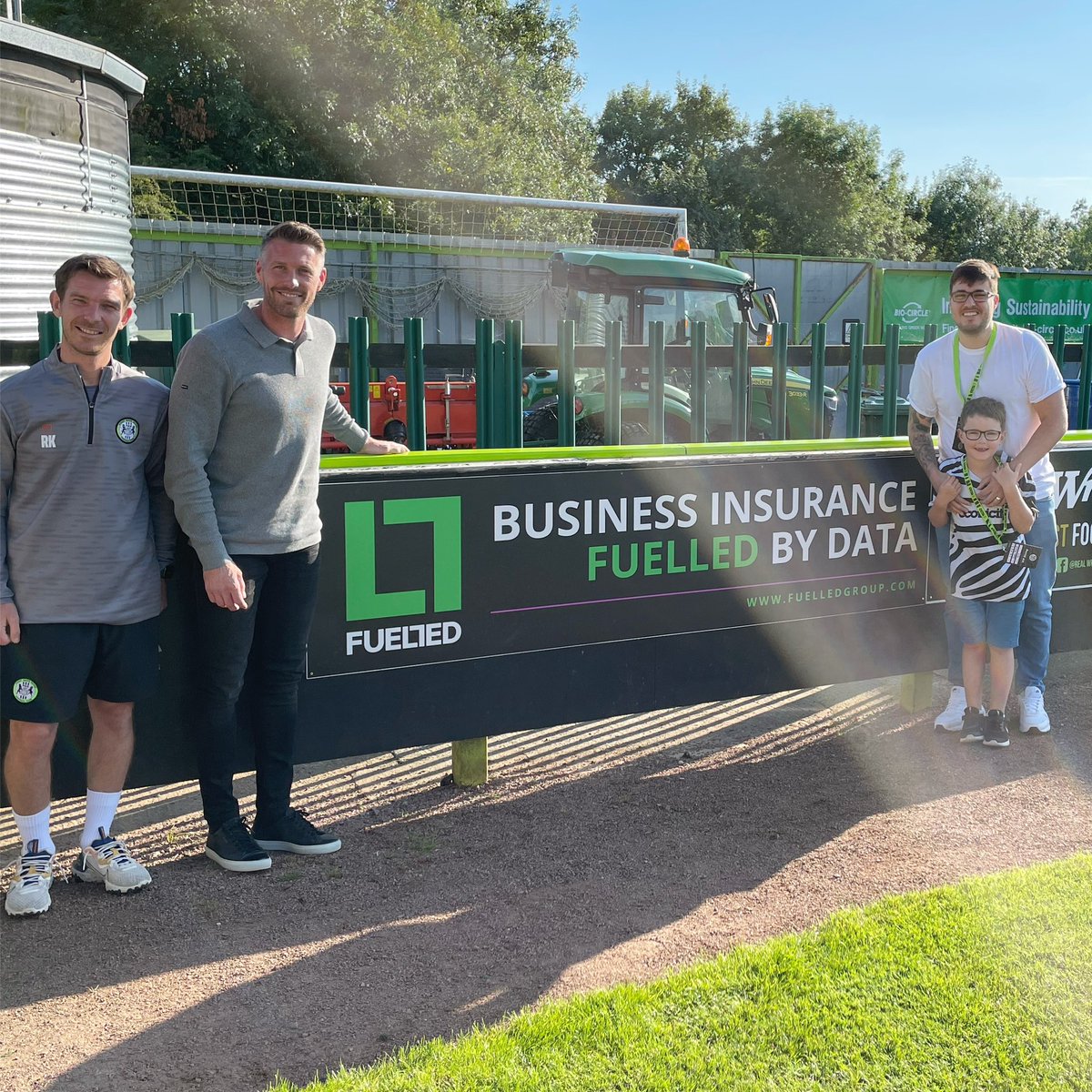 However, the unfortunate incident has fuelled their urge to prove their potential. As they returned to action in April, they were not only able to defeat Jordan and Egypt but also maintained 2 clean sheets. They had been rewarded proficiently as they climbed 3 places in the current FIFA rankings that had been announced on 17th June to be positioned at the 56th spot. It is commendably provided that is more difficult to rise north as a team gets closer to the top 50 positions.
It had been the reward for subsequent games against Jordan and Egypt in a tri-nation-friendly league as they played in April 2022. Irrespective of losing 1-0 to Sweden, a superior and highly-accomplished side, in the WU23 3-nations tournament, there is hardly any doubt that is another step in the right direction.
For putting things into perspective, the national team of Sweden is ranked 2nd in the world and hardly 43 points behind, the USA, the World Champions. In the 2020, Olympic Games the Blue and Yellow won the silver and secured bronze in the Women's World Cup 2019. The Indian team was able to hold the fort against such a fierce team for more than 90 minutes. Finally, it was a set piece that led to their downfall as the ball was slotted home by Linn Vickius following a melee in the penalty box in the match's dying seconds.