It is now proved that the history repeats itself and an incidence recently happened to justify this saying. The mother of coincidence happened as the US draws the team of Sweden once again for the upcoming Women's World Cup which is to be held in 2019 at France.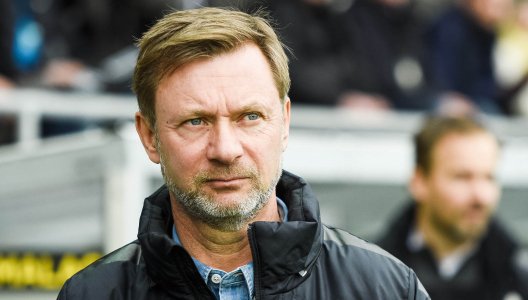 When it was asked to the coach of national team, Jill Ellis before the draw of World Cup that whether she thought that her team would be grouped again with Sweden for the 5th consecutive time, she replied while laughing "Oh, yes, we will." And co-incidentally she turned out to be right.
America who is the defending champion has been grouped again with Sweden for the upcoming showcase tournament to be held in France. The draw which set the stage for groups for all the 24 participating teams was held on last Saturday at an event (gala) in the Paris amid the growing unrest in the country.
France, the host is going to open the Women's World Cup on 7 June in Paris against the national team of South Korea. The US holds the record of playing in every World Cup since the competition was initiated in the year, 1991 and ended the inaugural event on a high note by emerging as the champions. The US is currently the No: 1. Ranked team and are grouped with Sweden for record 6th time.
Sweden who is on 9th position will face the no.1 ranked team of US on 20 June 2019 and this will be the final group match for both the teams.
The coach of Sweden, Peter Gerhardsson who recently succeeded Pia Sundhage after she retired in 2017, said that "We think that we have a good chance and our approach is going to be the most important thing in this tournament."