Manchester United are reportedly keen to sign a new defender when the transfer window reopens in the summer. This is according to the report from the stables of popular media portal ESPN. It was revealed that the Red Devils have lined up five defenders and are hopeful of signing at least one of those five defenders in the summer. The new defender is expected to replace Sweden national team player Victor Lindel of in the Manchester United starting XI for next season. Sweden player Lindelof has been criticised by a lot of Manchester United fans for his inconsistent displays at the heart of the defence this season.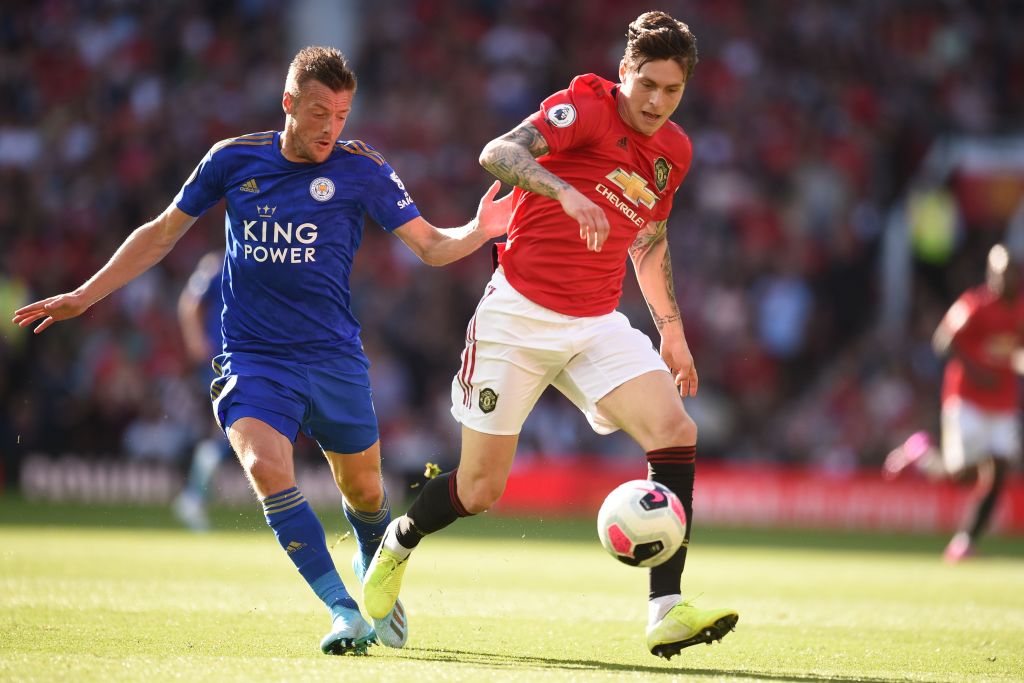 The report revealed that the new defender won't force Sweden player Victor Lindelof out of the club in the summer. Manchester United want to retain his services ahead of the 2021/22 season. The new defender is expected to partner Harry Maguire in defence for the upcoming season. Victor Lindelof is an important part of a porous Manchester United defence that has conceded 31 goals in 24 games.
For the five-man defensive shortlist revealed by ESPN, Bayern Munich have already signed DayotUpamecano ahead of the Red Devils thus leaving four other options. The other four players on the list are Jules Kounde of Sevilla in the Spanish La Liga, Real Madrid player Raphael Varane, Sporting Braga defender David Carmo and Aston Villa star Tyrone Mings.
French defender Jules Kounde is one of the best defenders in the Spanish La Liga and he has been linked with a lot of big European clubs in recent weeks. Raphael Varane is no stranger to the Manchester United transfer rumours as he has been linked to the club many times in the past and he could be available for just £50m if he fails to sign a new deal at Real Madrid. The Frenchman has a little over a year left on his contract at Real Madrid. Braga player David Carmo was linked with a move to Liverpool before the club decided to sign OzanKabak, while Tyrone Mings has been one of the best English defenders in the Premier League this season.