Temporary replacement for players who in agony of concussion and will be implemented for 2020 Euro, as the reports suggest. According to a news report, a system like the one which is prevalent in rugby is going to be introduced in the tournament next year before it is implemented on a wide scale. In rugby, the system sees the doctors of the team making an initial assessment on the pitch of the player prior to withdrawing it temporarily to find out if they are showing any signs of concussions.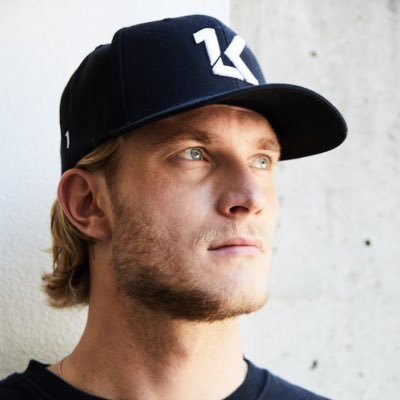 While these players are off the pitch, the team can make a temporary replacement that can then be reversed in the case the players are fit to keep up. However, if they are unable to return, they are going to be made permanent. IFAB, the International Football Association is considering implementing a similar system for football and it is expected to be introduced at 2020 Euro. The system might have proved to be beneficial for Everton and Liverpool back in time, particularly on big stages for the Reds.
Loris Karius had been reported to have sustained a concussion in the finals of the Champions League 2018 against Real Madrid which the side of Jurgen Klopp had lost by 3-1.
The goalkeeper from Germany collided with Sergio Ramos of Madrid in Live and had been responsible for the two goals from the Spanish side that night. Also, recently, Everton had to deal with a concussion with the player Theo Walcott. He had been stretchered off in the very beginning of the match against Manchester United where they had been defeated by 3-1 in the month of September.
UEFA and FiFPRO, the union of international players are supportive of the ideas of IFAB as they wanted to introduce it back in October. If the system is sanctioned, it is going to become effective on 1st June 2020.