According to the press release, Sweden is going to host the first international blind football competition in the year 2021. All the matches will be played in Stockholm. The tournament name will be Euro Challenge Cup.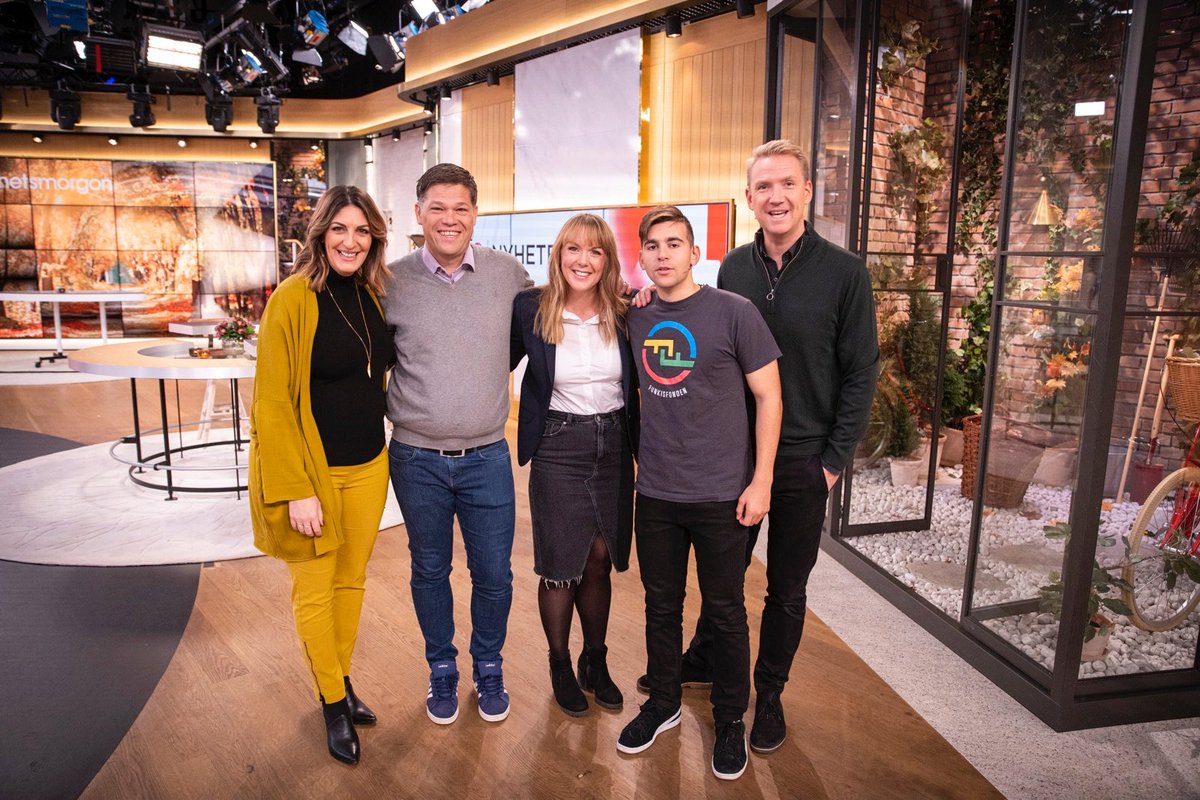 This tournament will be played from June 16 to 20. According to the statement, a tournament is a development event that is aimed just like emerging countries and it will offer them a chance to properly take the initial step towards hosting the blind football tournament. This tournament is a key part of the UEFA sponsored and it will be properly hosted by Parasport Sweden. 
This is the first time; Sweden is going to host such an international blind football tournament. This tournament will be cherished to elevate the skill of referees along with it will be technical training for the players. 
After the announcement, most of the Sweden players are showing their pleasure. Sweden player Maja Reichard said after this declaration that "This is a great opportunity for all of us to go to the next step all together" He also said that "We can easily build a team on the national level in Sweden and also can easily help the football to grow many folds in an inspiring way". 
Sweden football fans are welcoming this news wholeheartedly. However, the previous seasons of the Euro Challenge Cups have already played in Prague in the Czech Republic in the year 2014 followed by Thessaloniki in Greece in the year 2016 and Krakow in Poland in the year 2018.  
IBSA football committee chairman Ulrich Pfisterer said that "The tournament of Euro Challenge Cup 2021 is the very much important tournament for the new countries that want to participate in such tournaments." He further said that "Many countries have properly used this opportunity as the first step to host many blind football matches in the country". There is a huge enthusiasm among the hosts after this announcement.