According to a report, Manchester United have set the asking price for on loan defender Chris Smalling. The England international has been attracting interest from clubs in the Premier league. While Roma have also considered getting the player on a permanent deal.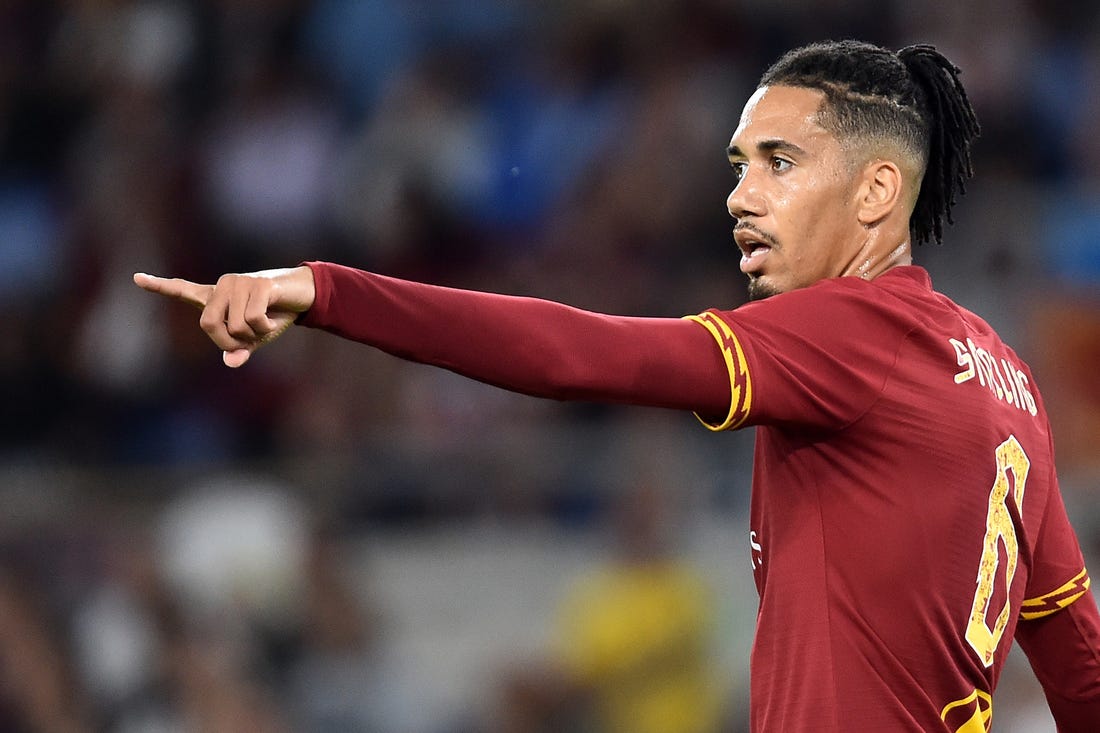 Tottenham Hotspur, Arsenal and on loan club Roma have all registered an interest in the player and a summer permanent move away from Old Trafford is imminent.
According to Italian news outlet ​Gazzetta, the Red Devils have slapped a €29m (£25m) price tag on Smalling. The 30-year old has made 28 appearances in all competitions for the Rome based club. He has enjoyed a consistent run in the side, and his stock has risen since moving to Italy with Roma. England manager Gareth Southgate has also declared the player might make the squad for the European Championship in the summer.
The price for Smalling is believed to be on the high side for Roma, and it is most likely the club will not sign the player in the summer for that lofty price. But Smallin is a British home grown player and his contract with Red Devils doesn't expire until 2022. Clubs in England will be ready to take Smalling for the price.
Smalling was declared surplus to requirements from the beginning of the season by manager Ole Gunnar Solskjaer. Smalling was behind summer arrival Harry Maguire, and Sweden international Victor Lindelof in the pecking order. Sampling feeling he will not be playing consistently asked for transfer. He had offers in England but he chose to move abroad with As Roma.
With reports linking the former England international back to England he has declared he will prefer to continue playing in Rome, and it is unknown who will make the final push for the player.