Zlatan Ibrahimovic has put pen to paper on a new agreement, which is also going to see the striker return for LA Galaxy for the all-new MLS 2019 season in a role of an 'assigned player'.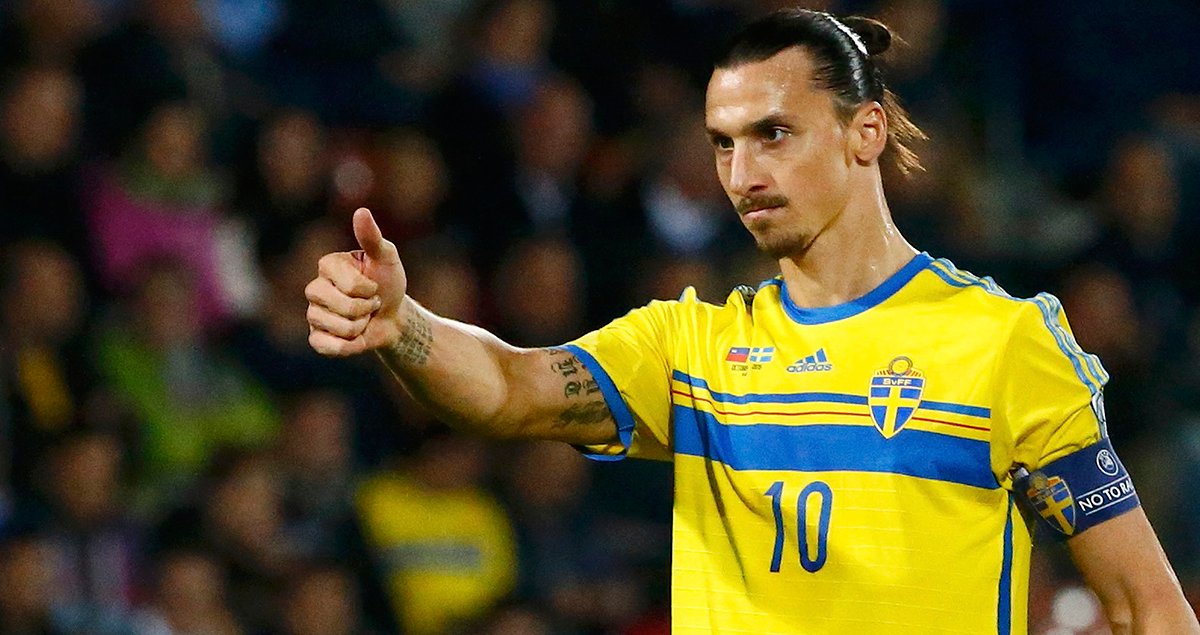 The 37-year-old joined Galaxy in March 2018 and has since demonstrated an immense accomplishment in his first season in the United States – scoring 22 goals in just 27 appearances, including a hatrick on his debut.
Zlatan Ibrahimovic ended up finishing second in the MLS top scorer charts, surpassed by only Josef Martinez of Atlanta United. Be that as it may, his goals last season were insufficient to see Galaxy into the playoffs of MLS, with the club missing a great opportunity when they were defeated by the Dynamo Houston in the final round of action. With him signing up for another season there is still a very real chance that fans buying tickets for the European Championships via this site will see him turning out for Sweden once more.
Ever since the closing of his very first season in the MLS, Zlatan has been connected with a move back to Europe with previous clubs of AC Milan and Man Utd are among those who were seen to be in need of his goals. But Sky sources wer led to believe that Ibrahimovic was being relied upon not to leave Galaxy for any of those destinations when it cam eto the Transfer Window this January.
"We are exceptionally satisfied to sign Zlatan to another agreement that will see his comeback for the forthcoming season of the year 2019," said the general chief of LA Galaxy, Dennis Te Kloese. "He demonstrated his esteem last season and we anticipate him speaking to our club one year from now. With Zlatan recurring, we will keep on enhancing our squad ahead of time of the season."
Zlatan Ibrahimovic, along with with Cristiano Ronaldo and Lionel Messi, is just the third player to score 500 goals for club and country, with his goal against Toronto FC on 15th of September pushing him over the 500 mark. He was named LA Galaxy Player of the Year 2018 and also won the title of MLS Newcomer of the Year alongside MLS Goal of the Year.