Sweden football legend Zlatan Ibrahimovic has provided a timely boost for AC Milan on the injury front after he returned to training after an injury layoff. Zlatan Ibrahimovic has been one of the best players in the Italian Serie A this season even at the veteran age of 39 and his undoubtedly the push behind Milan and their quest to win the Italian Serie A title this season.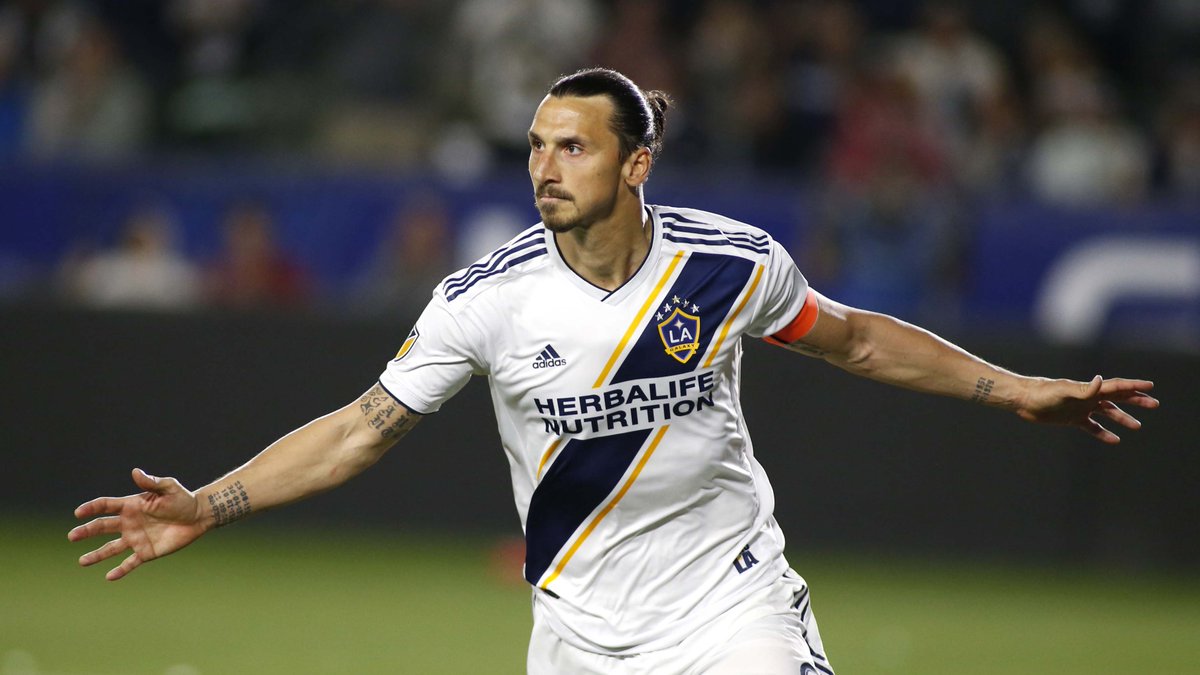 Zlatan Ibrahimovichas been missing for the Rossoneri since the Sweden striker was subbed off during the away game at Napoli. The ex-Sweden international skipper didn't finish the game which ended in a 3-1 win for Zlatan Ibrahimovic and his Milan team. Since his last appearance against Napoli towards the end of last month, Zlatan Ibrahimovic has missed the last four games in the Italian Serie A as Milan have started to falter in the bid to stay ahead of the chasing pack as far as the league table is concerned.In those three league games without the Sweden football icon, AC Milan have dropped points in two of the four matches without Zlatan, winning the other two games.
Initially,
Milan coped well without the Swedish footballer as they got wins over Fiorentina
  (home) and Sampdoria (away) in their next two games. The Fiorentina and Sampdoria games was followed by the disappointing draw at home to Parma. Milan played 2-2 at home to Parma and the same result was recorded in the away game at Genoa on Wednesday night. Zlatan Ibrahimovic has missed four games in total and Milan have a record two wins and two draws. There's no
margin for error for AC Milan in the league ahead of their away game at Sassuolo at the weekend with city rivals Inter Milan
who are one point adrift of AC Milan at the top of the table. Sweden football icon Zlatan Ibrahimoviccould return for that Sassuolo game.